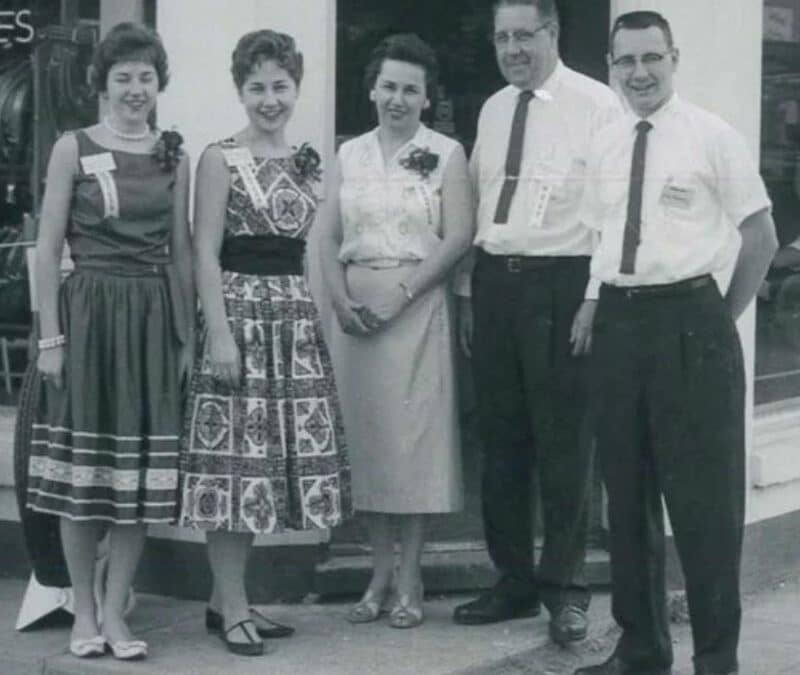 Happy Birthday, Shrader Tire & Oil!
April 19, 2022 — In the spring of 1948, Jim and Bernie Shrader founded Shrader Tire & Oil in Toledo, Ohio.
A true family business, Jim and Bernie's children Jim Jr., Gerri, and Patti filled roles in the company after school. In the evenings, Jim Sr. would instill the importance of values like honesty, integrity and commitment as the family sat around the dinner table.
The foundation and core values that Jim & Bernie believed in still hold true today.
Today, Shrader Tire & Oil celebrates turning 74 years old!