24-Hour Emergency Service
Oil & Lubricants
We proudly carry the Chevron line of heavy-duty and industrial lubricants. Recognized by Chevron as a 1st Source Elite Chevron Lubrication Marketer, Shrader Tire and Oil has attained the highest ranks of performance and customer satisfaction, and is committed to the long-term success of your business.
Our Oil & lube Services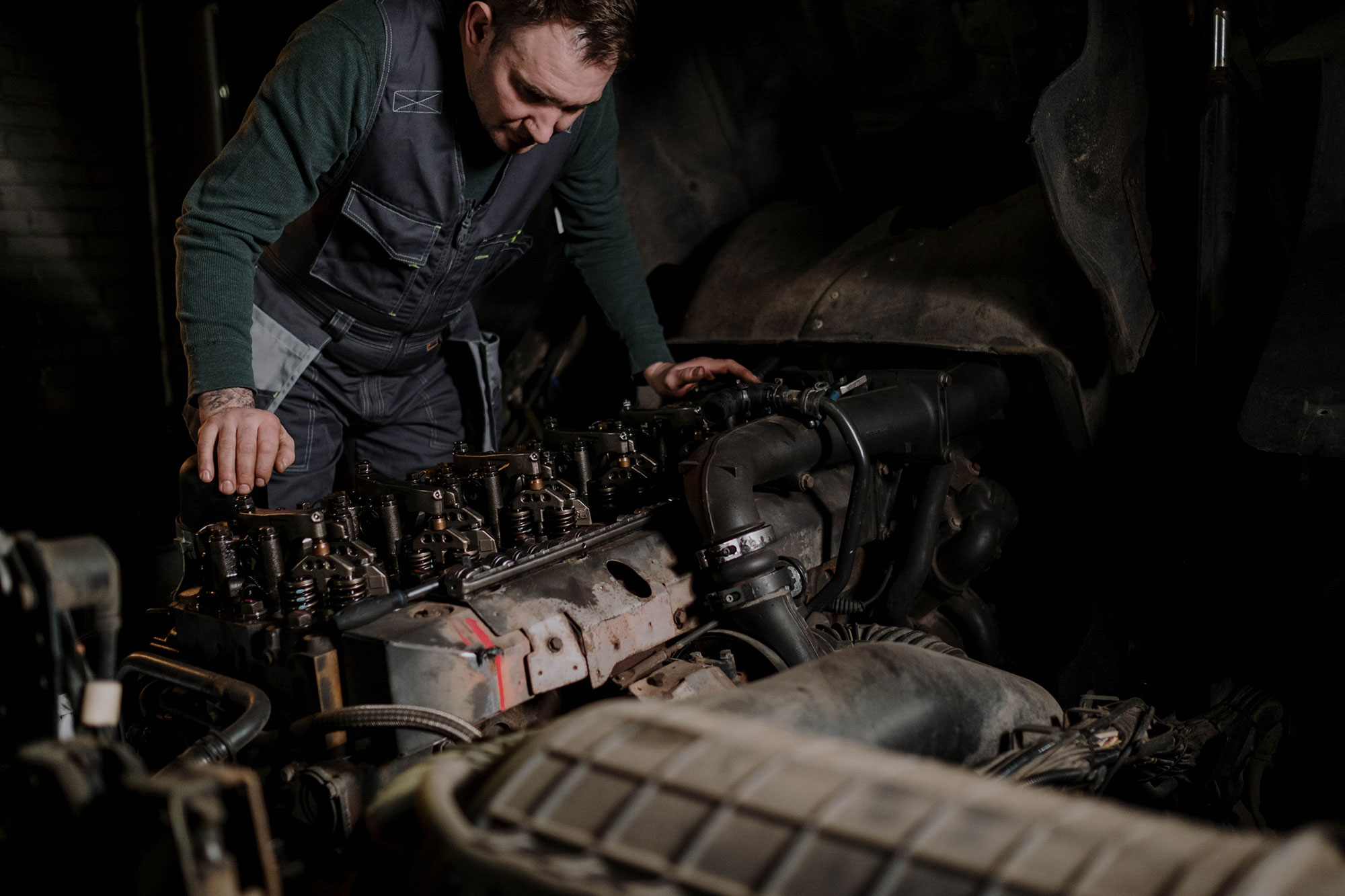 Our Commercial Truck Services
How We Get Your Semi-Truck Back on the Road
 Fast 
Shrader Tire & Oil offers immediate attention at our mechanical service facilities. We are fully licensed, insured, and are a member of the Michelin® Truck Care™ Network. Look to us for PM service, DOT inspections, engine work, brakes, suspensions, cooling systems, trailer repair, and much more!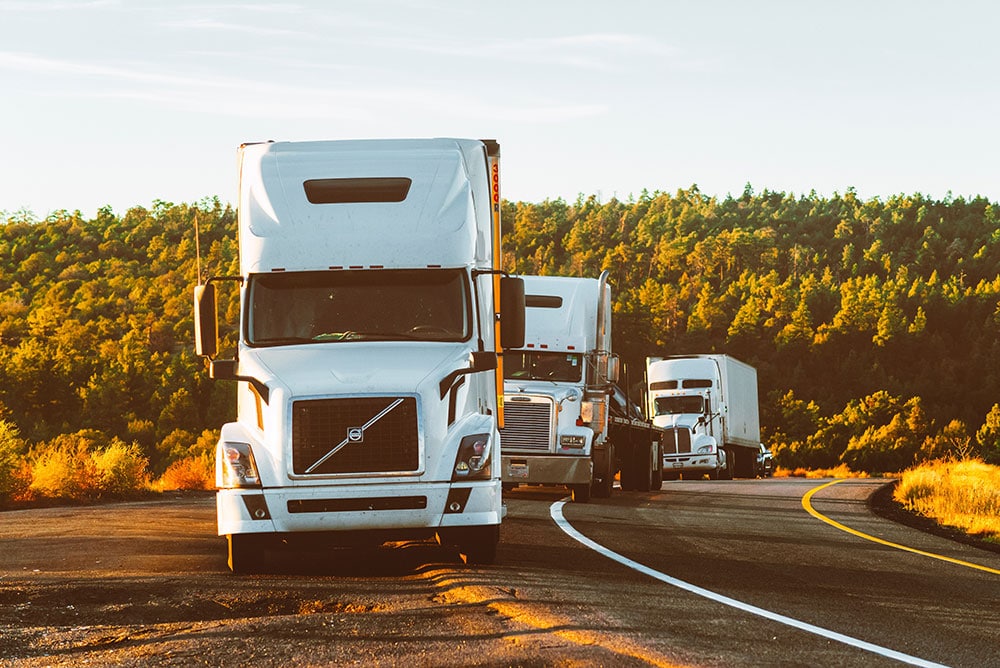 Our Commercial Tire Services Include:
Fleet Maintenance
Retreads
Wheel Alignments
Rim Reconditioning
Tires & Maintenance
Tires are the second highest category for vehicle citations. Simply put, your fleet cannot afford to be penalized for a poor tire maintenance program. With our professional technicians,  Shrader Tire & Oil can help you manage and maintain your fleet's tires.
20-Minute Service Guarantee
24-Hour

Emergency Services for Semi-Trucks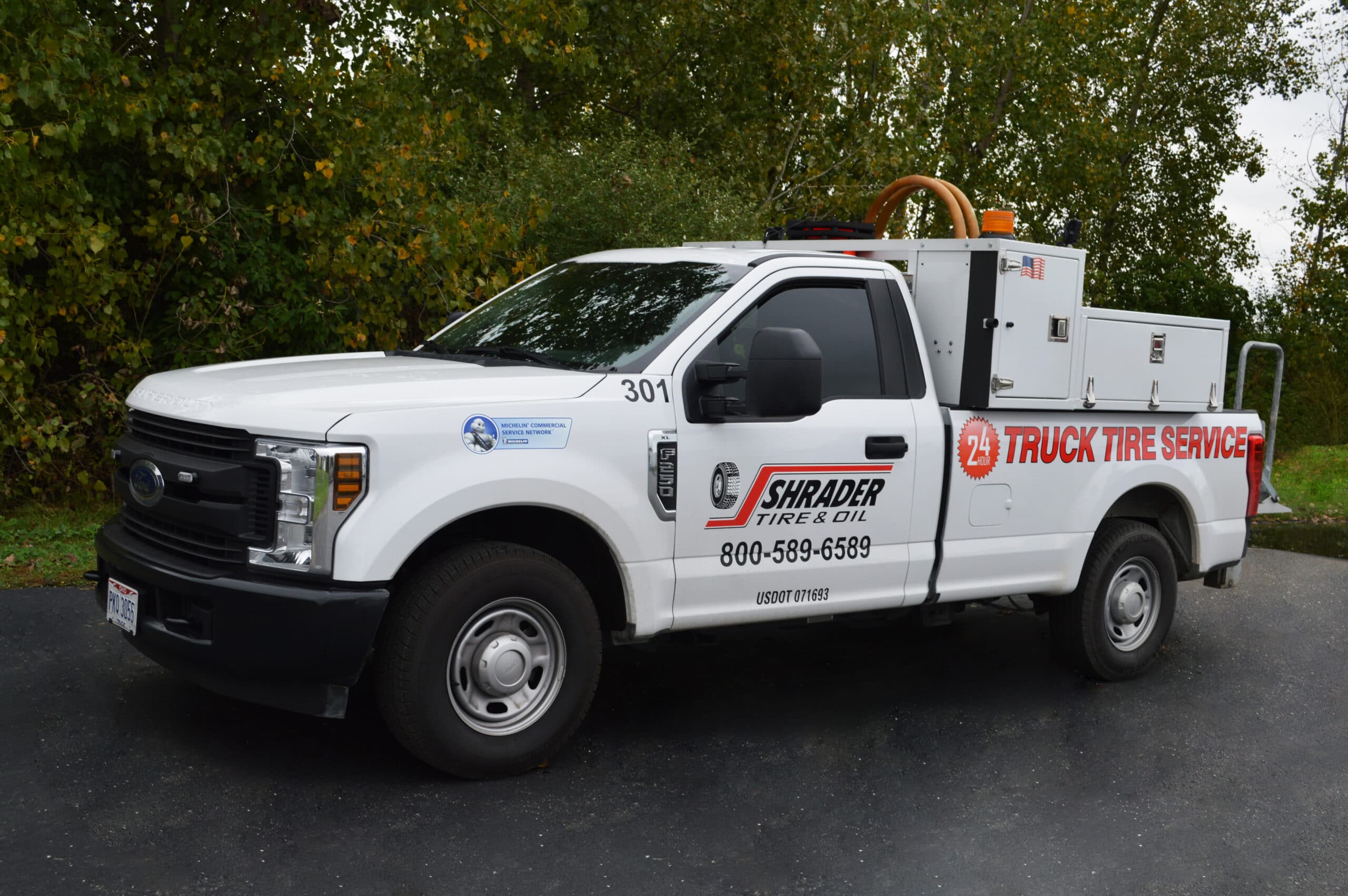 We offer 24-hour emergency truck tire service at all locations. Whether it's a flat tire or a complete blow out, we have the experienced team of commercial truck tire technicians that will make it out to your location within 20-minutes of the stated arrival time or the service call is FREE!
As proud members of the Michelin Commercial Service Network, we are committed to getting you back on the road when you need it most.

NOW WITH 14 FLEET STORES in Ohio, Michigan and Indiana
Family-owned for four generations, Shrader Tire & Oil is setting its sights on the service aspect of professional fleet care.
We are aiming to be a long-term partner, offering solutions to make your fleet run more efficiently.
We Keep The Transportation Industry Rolling and Safe!
Proud Members of the
Michelin Commercial Service Network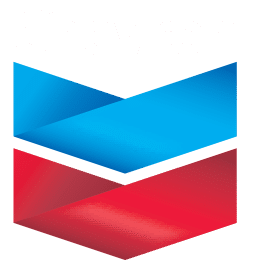 Recognized as a 1st Source Elite Chevron Lubrication Marketer

The Premier Tire & Lubricant Distributor in the Midwest Since 1948
Shrader Tire & Oil is a leading distributor of commercial truck tires and lubricants throughout Ohio, Michigan, and Indiana, offering 24-hour emergency road service, fleet services, tire repair and bulk oil distribution.
We have been a family owned and operated business since 1948.
Proud Members of the
Michelin Commercial Service Network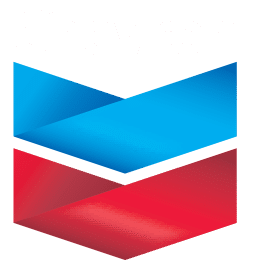 Recognized as a 1st Source Elite Chevron Lubrication Marketer
24-Hour Truck Service with a
20-Minute Arrival Guarantee