Equipment Installation
& Repair
Shrader Tire & Oil offers bulk lubricant service on many of the Chevron lubricants we carry. It's our responsibility to ensure you're using the best lubricant for each of your specific applications and will advise you of ways to lower your inventory costs. Shrader will help you eliminate any sources of lubricant contamination that are present in your shop, and through the use of oil analysis, can help you maximize your drain intervals.
We are inspected bi-annually by Chevron to ensure product integrity processes are being followed. Retain samples are available with every bulk delivery, if the customer so requests. Our state-of-the-art bulk plants feature designated piping for every product and desiccant filters to ensure product cleanliness and eliminate moisture. We offer bulk lubricant delivery on a keep-full basis, consistent delivery schedules, on-site filtration services and hydraulic oils with 3-micron filtration. Look to Shrader for other services like tank cleaning, desiccant breathers and filters, oil sampling and analysis, grease consolidation, plant surveys and industrial consultations.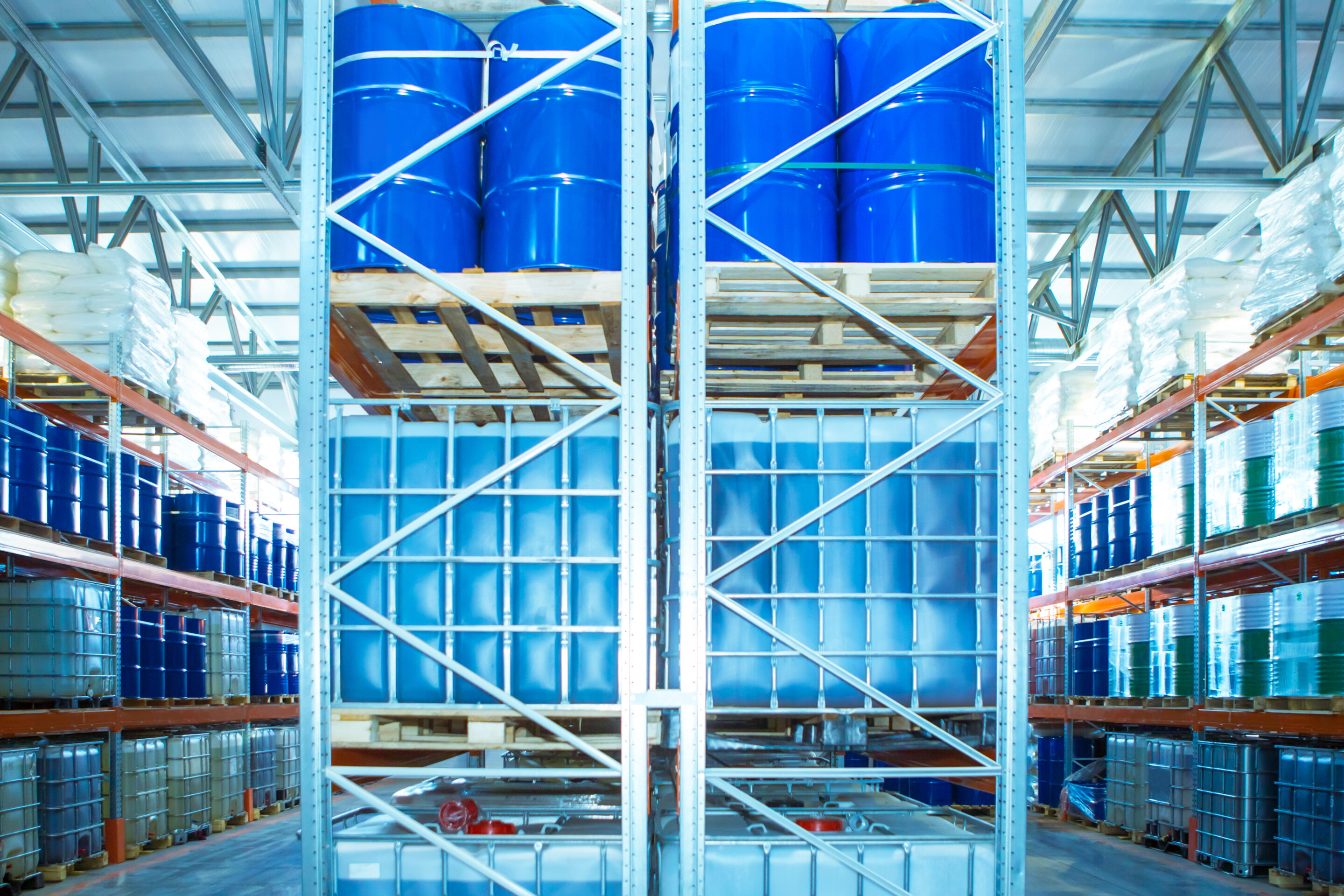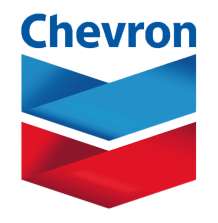 Chevron isoclean Lubricants Provider
Our partnership with Chevron dates back to 1949 which has allowed Shrader to become a 1st Source Elite Chevron Lubrication Marketer. This means Shrader has a proven history of bringing value to you and your customers through Chevron's quality products, continuous supply and service, and our lubricant knowledge.
82%
OF HYDRAULIC SYSTEM WEAR IS
PARTICLE-BASED
.
ISOCLEAN Certified Lubricants for your equipment include:
Heavy Duty Engine Oil
Gear Lubricants
Paper Machine Oils
Compressor Oils
Hydraulic Fluids
Transmission Fluids
Natural Gas Engine Oils
Turbine Oils

Benefits of Using ISOCLEAN® Certified Lubricants
Equipment operating under normal temperature with fluid systems kept free of solids, moisture and gases are likely to last significantly longer than equipment with contaminated systems. ISOCLEAN Certified Lubricants offer consistent quality to help you maintain a clean system.
Benefits of using ISOCLEAN include:
Increased component life
Increased uptime
Improved machinery reliability
Lower component inventory
Reduced disposal costs
Improved product quality
Reduced maintenance & service time
Improved safety
 Equipment InstallatioN
& REPAIR
Shrader Tire & Oil builds custom, fabricated bulk lubricant delivery systems and tanks. Look to us for solutions for your pumps, meters, reels, impact guns, battery powered greasers and jacks. 
One of our lubricant experts will assist you with a standard or custom bulk oil equipment solution whether it's through bulk oil tanks, pumps, or reels. You can also utilize our temporary loaner program. While your equipment is being repaired, Shrader Tire & Oil will supply you with loaner equipment to ensure you have less down time.
Diesel Exhaust Fluid (DEF) Services
Diesel Exhaust Fluid (DEF) is a nontoxic, colorless and odorless solution of 67.5% purified water and 32.5% ultra-pure automotive grade urea that is API Certified and complies with ISO 22241-1. When injected into the exhaust stream (a process known as selective catalytic reduction, or SCR), DEF eliminates 90% of exhaust pollutants by converting them to nitrogen and water. Tier 2 Bin 5 emissions standards currently require all new diesel vehicles on U.S. highways to comply with stricter emissions standards set forth by the Environmental Protection Agency (EPA).
We understand important DEF issues and can be flexible in meeting your DEF needs. We have the expertise, regional supply and customized distribution solutions to help you achieve the right DEF supply strategy for your application.
Allow us to assist you with a custom DEF solution for your fleet while reducing maintenance costs and creating less harmful emissions in the atmosphere. We supply DEF in bulk, totes, drums and cases.
CONTACT STO REPRESENTATIVE COREY TIPPEY TODAY AT 419-764-4957
We proudly carry the Chevron line of heavy-duty and industrial lubricants. Recognized by Chevron as a 1st Source Elite Chevron Lubrication Marketer, Shrader Tire & Oil has attained the highest ranks of performance and customer satisfaction, and is committed to the long-term success of your business.
Look to Shrader Tire & Oil for:
Hydraulic Fluid
R&O Fluid
Multi-Way Oil
Spindle Oil
Gear Oil
Process Oil
Compressor Oil
Grease
Turbine Oil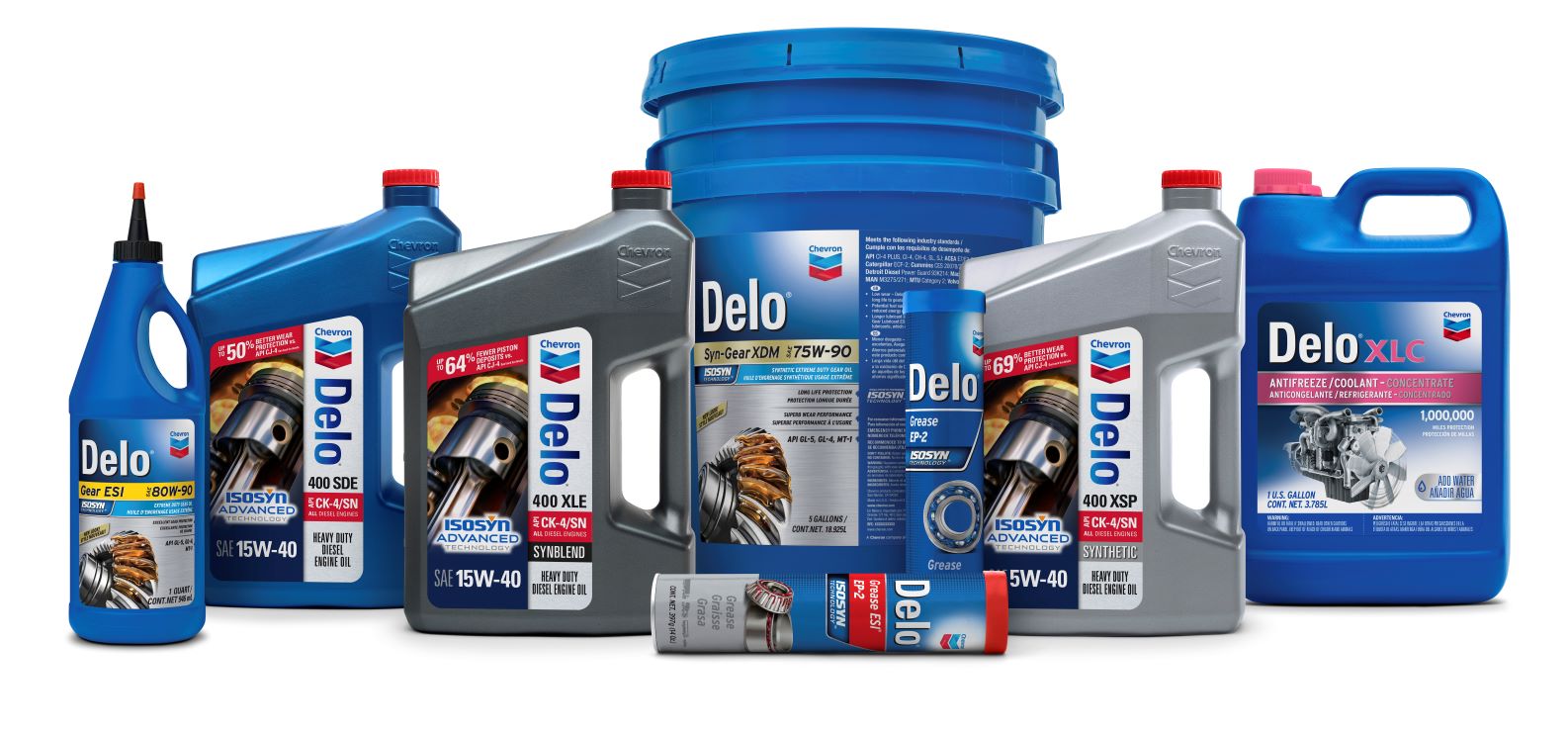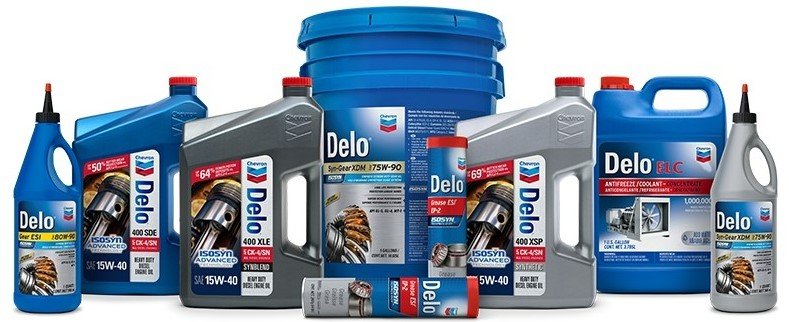 Shrader Tire & Oil can save you time and money by offering smaller quantities of our products. Sometimes the convenience of smaller, lower volumes of products is right for you.
Contact a Shrader Tire & Oil representative today and ask about:
Motor Oil
Coolant products
Delo products
At Shrader Tire and Oil, we believe finding the ideal oil and lubricant product begins with thorough testing and analysis.
An oil analysis is a key component for determining how critical assets are performing. Through analysis, we can determine the condition of essential lubricants and fluids. Those results can help shape a maintenance program to reduce operating costs, extend service intervals and increase the useful lifetime of your equipment.
Shrader Tire and Oil puts your priorities first. We partner with industry leading third party testing labs to find the right fluids and lubricants for you. We'll work hard to determine the best products available, finding cost-effective solutions for your fleet service needs.
Talk with your Shrader Tire and Oil representative today about oil analysis and what it could mean for you.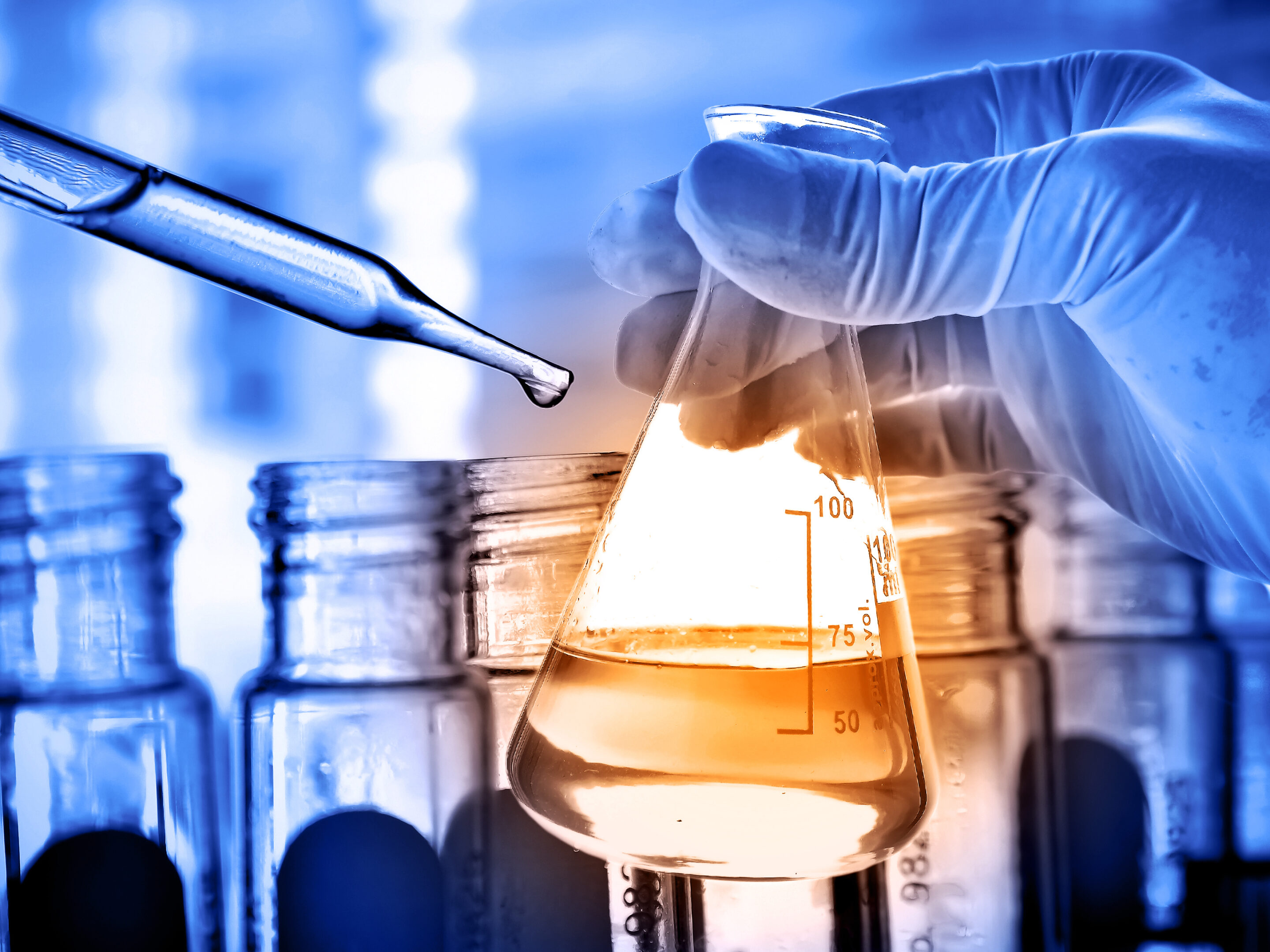 Keeping Commercial Vehicles Lubricated since 1948
Proud Members of the
Michelin Commercial Service Network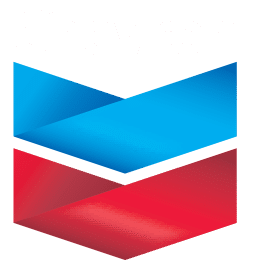 Recognized as a 1st Source Elite Chevron Lubrication Marketer
24-Hour Truck Service with a
20-Minute Arrival Guarantee