It is imperative that your fleet maintain their tires efficiently. Tires are the second highest category for vehicle citations. Your fleet cannot afford to be penalized for a poor tire maintenance program.
With our certified professional technicians,  Shrader Tire & Oil can help you manage and maintain your fleet's tires.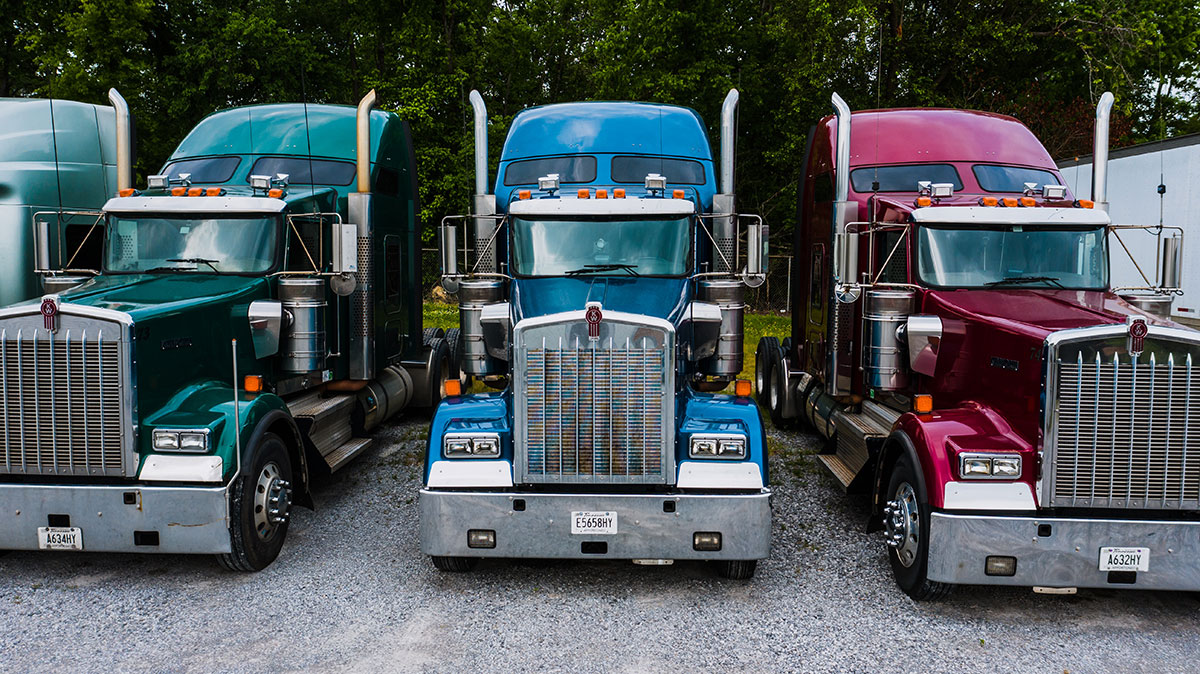 Tire Retreading
Shrader Tire & Oil is a certified Michelin MRT Retreader,
earning the highest audit scores in the industry!
Shrader Tire & Oil began retreading tires in 1993 at our Blissfield, Michigan, location. Since then, we've upgraded, expanded, and relocated the plant to Melvindale, Michigan, and opened a new one in Pemberville, Ohio.
With Michelin's new tire technology and rigorous quality control, no other retreads compare. We follow a consistent, highly audited nine-step manufacturing process to deliver uniform results. We also examine 100% of the casings before retreading and support our retreads with a warranty. Our Pre-Mold™ process is designed for one purpose — to help your fleet maximize its tire assets.
It's important that your truck's wheels are in a well maintained condition. That's why Shrader developed the Thermobrite-3 Rim-Restoration process. Our six step, fast, turn-around process returns rims back to their original luster. The average life on the Thermorbrite-3 process is 24-months. 
To achieve this, we make your wheels look newer, longer, by:
Baking Off the Old Paint
Rims are placed into the Thermal Burn-Off Oven for removal of all organic materials.
Shot Blasting to Remove All Rust
Rims are put through the brief shot blaster for a final touch up and removal of stubborn rust.
Inspect for Cracks and Worn Bolt Holes
The rims are inspected insuring only safe rims are returned to service.
Apply a Heavy Primer Coat
A powder-rust preventative primer is applied and cured, followed by a final powder coat.
Apply the Powder Coat in the Color of Your Choice
Multiple colors available. Coated rims are then sent through the curing oven a second time by a powered monorail.
Final Inspection for Quality
Finished Thermobrite Rims are inspected and safetly wrapped to ensure your satisfaction.
Semi-Truck Wheel Alignments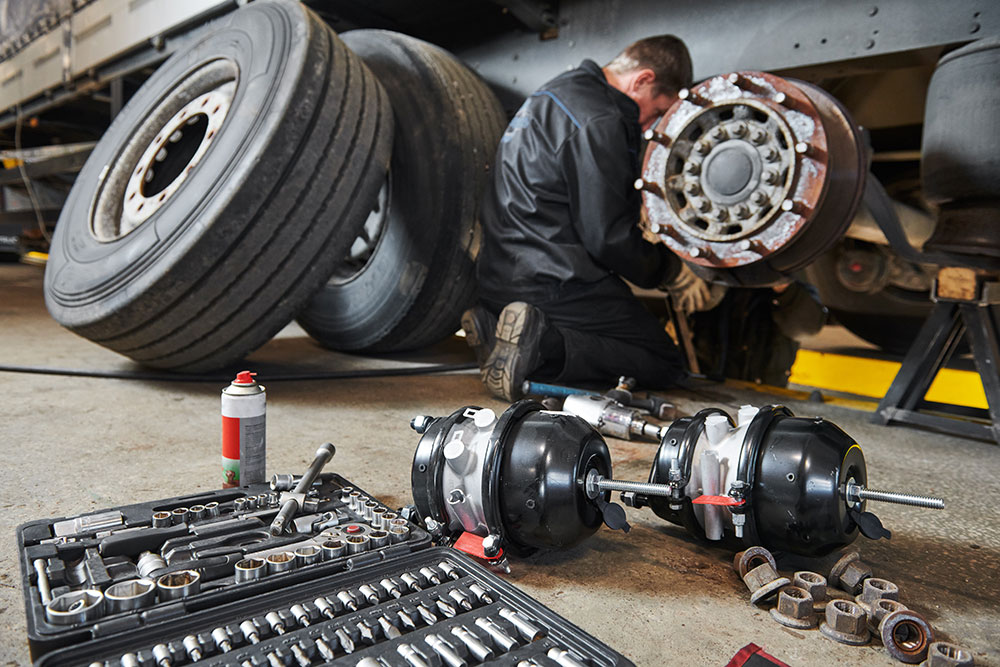 Bee Line introduced laser technology to the trucking industry in order to achieve the most accurate wheel alignment measurements possible. With laser measurement to 1/1000th of on inch, this system will produce the results you demand. Save money on tires and fuel with the most accurate laser alignment available. You'll increase your fuel mileage up to 2% or more, while reducing your tire wear on average 30%.
We pride ourselves on the accuracy of the computerized laser alignment equipment. This allows us to keep your vehicles operating safely and efficiently.
We offer alignments at several locations, including Cincinnati, Melvindale, Warren, Toledo, Perrysburg, Newark, Fort Wayne, Columbus and South Bend.

Servicing Semi-Trucks in Ohio, Michigan, and Indiana since 1948

Proud Members of the
Michelin® Truck Care™ Network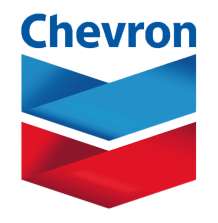 Recognized as a 1st Source Elite Chevron Lubrication Marketer

Keeping The Transportation Industry Rolling and Safe!
Shrader Tire & Oil is a leading distributor of commercial truck tires and lubricants throughout Ohio, Michigan, and Indiana, offering 24-hour emergency road service, fleet services, tire repair and bulk oil distribution. We have been a family owned and operated business since 1948.
Proud Members of the
Michelin Commercial Service Network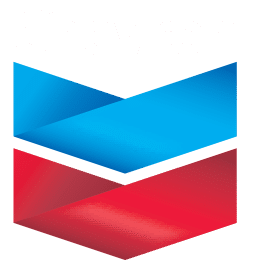 Recognized as a 1st Source Elite Chevron Lubrication Marketer
24-Hour Truck Service with a
20-Minute Arrival Guarantee