Shrader Tire & Oil
Keeping the Transportation Industry Rolling and Safe!
Shrader Tire & Oil
is Hiring!
Providing a positive employment experience for our candidates is important to us at Shrader Tire and Oil.
To help us better tailor your experience, please complete this form.  A member of our HR department will be in touch with you to share information about our open positions and get you started with the application process. After you complete the form, you may either submit and wait for us to contact you, or go directly to our jobs application page.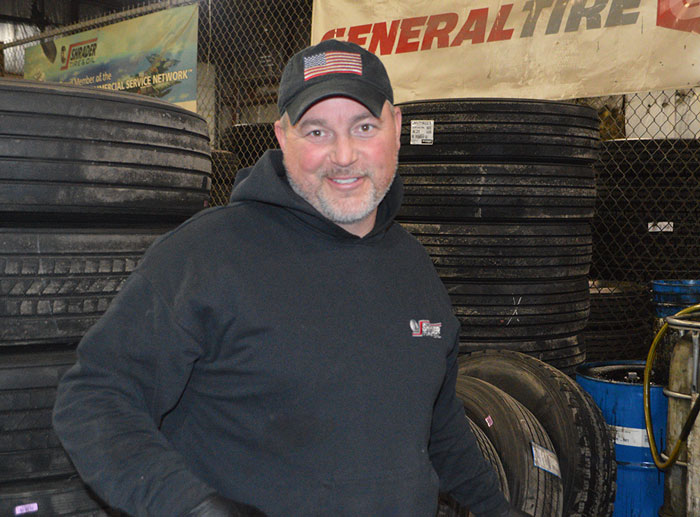 Apply to Shrader Tire & Oil