Cincinnati Truck Tire Center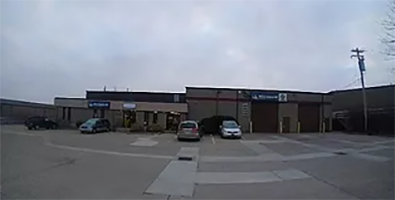 Visit Our Cincinnati Location
9676 Inter Ocean Dr
West Chester, OH 45246
HOURS: MONDAY-FRIDAY 8AM-5PM
STORE MANAGER:  Jared Cox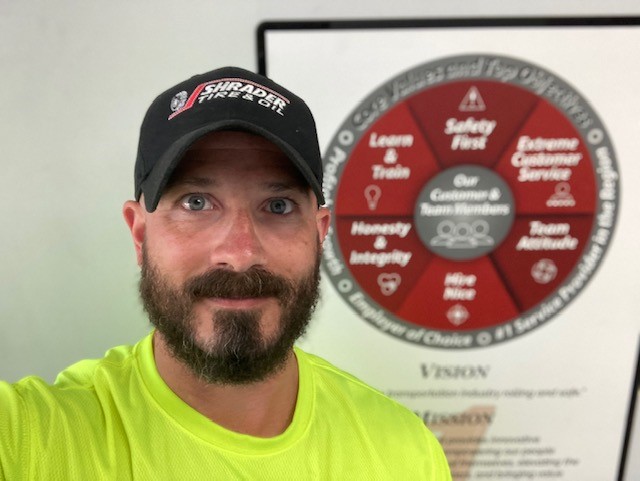 Commercial Truck Services in Cincinnati
How Shrader can Help with Your Semi-Truck Tire Needs
Our Cincinnati/West Chester Fleet Service Center is located just west of I-75 on the north side of Cincinnati, Ohio. Depend on Shrader Tire & Oil for all of your truck and trailer repair needs. We offer the full line of Chevron lubricants and Wix filters at competitive pricing. In addition, we provide light mechanical service in shop or on site for your fleet maintenance needs. Ask about our "Tire Check" program
Truck Tire Services
Preventive maintenance for tractors, trailers and refrigeration units
Lube and filter services
DOT inspections
Light and electrical service and repair
Brake repair, replacement and adjustments
Wheel-end work including seals and bearings
Suspension repair and replacement
Alignments
Minor body repair on trailers

Reviews from Cincinnati Location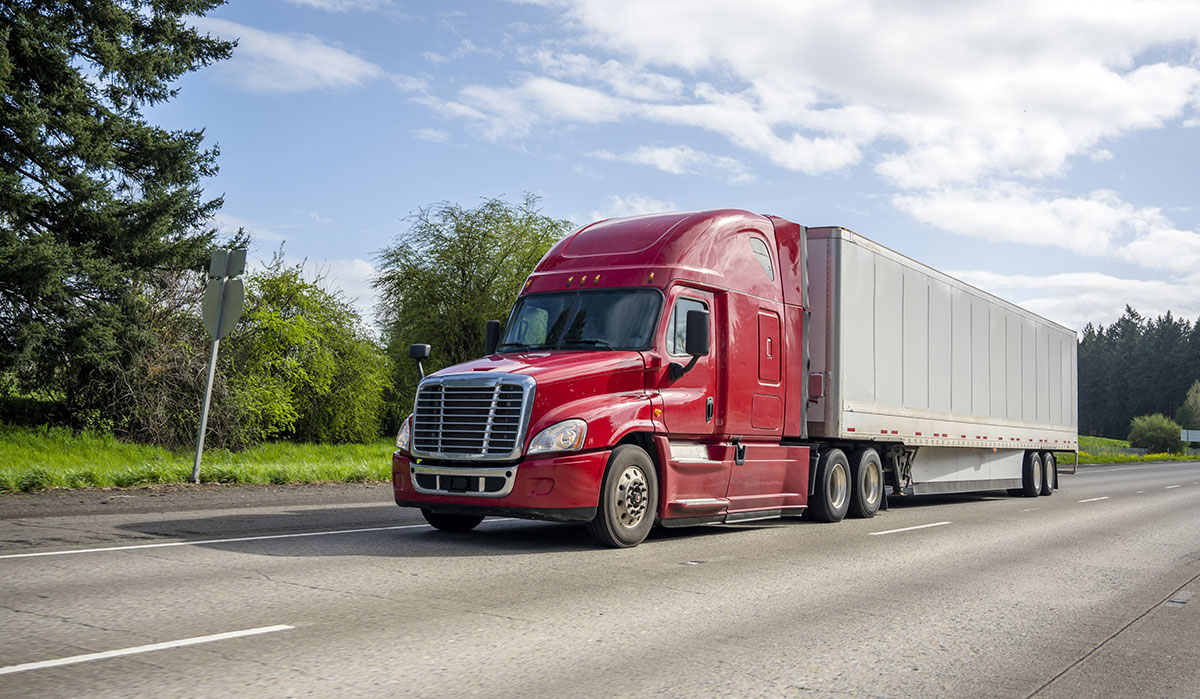 We help get you back on the road fast.
Schedule Your Next Semi-Truck Alignment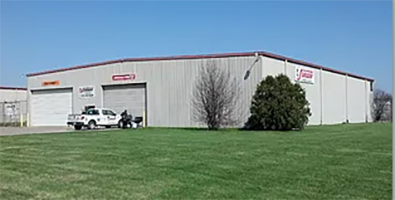 Visit Our Cincinnati Location
9676 Inter Ocean Dr
West Chester, OH 45246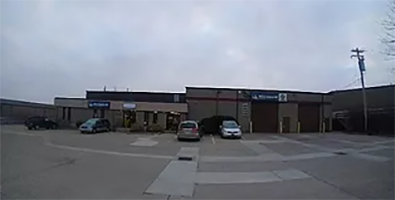 HOURS: MONDAY-FRIDAY 8AM-5PM
STORE MANAGER:  Jared Cox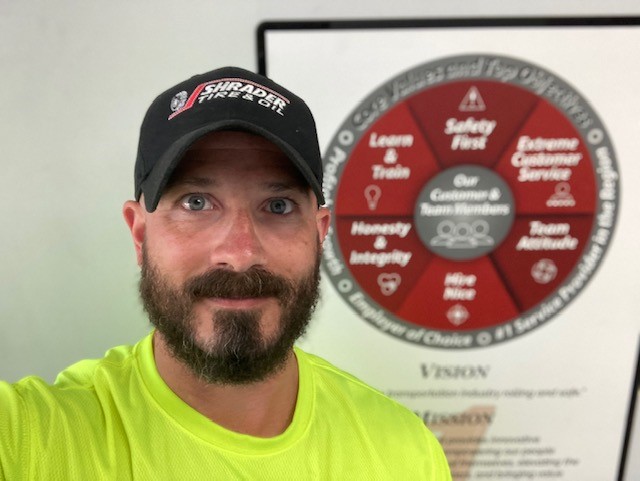 Commercial Truck Services in Cincinnati
How Shrader can Help with Your Semi-Truck Tire Needs
Our Blissfield Truck Tire Sales & Service Center is located on US 223 in Blissfield, Michigan between US 23 and Adrian. Look to Shrader for your 24 hour emergency truck tire road service needs with a 20 minute guarantee. That's right, we guarantee a service technician will be out to fix your flat within 20-minutes of stated arrival time or the service is FREE! With our TIA certified technicians, we're experts at keeping your truck rolling. 
Truck Tire Services
Truck Tire Sales and Service
24-Hour Emergency Truck Tire Repair

Reviews from Cincinnati Location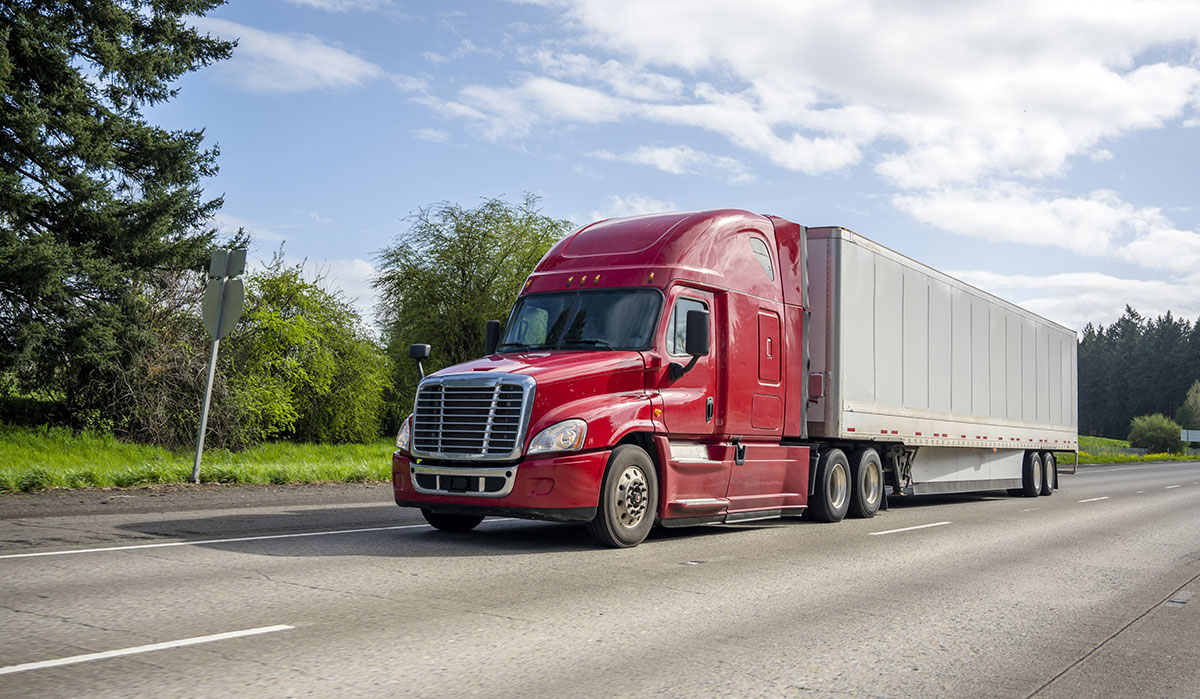 We help get you back on the road fast.
Schedule Your Next Semi-Truck Alignment