Shrader Tire & Oil Careers
Our Team is Our Most Valuable AsseT!
Shrader Tire and Oil understands how important our team is and how crucial it is for them to feel valued.
As we continue to expand so does our team, including the opportunity to grow within our organization.
Providing a positive employment experience for our candidates is important to us at Shrader Tire and Oil. 
CALL OUR RECRUITERS TODAY!
KELLY IS WAITING
 TO HEAR FROM YOU!
Interested in talking to a Shrader Tire and Oil recruiter about your next career move? Contact Kelly at 419.410.2444 or check out our job openings by clicking the links above!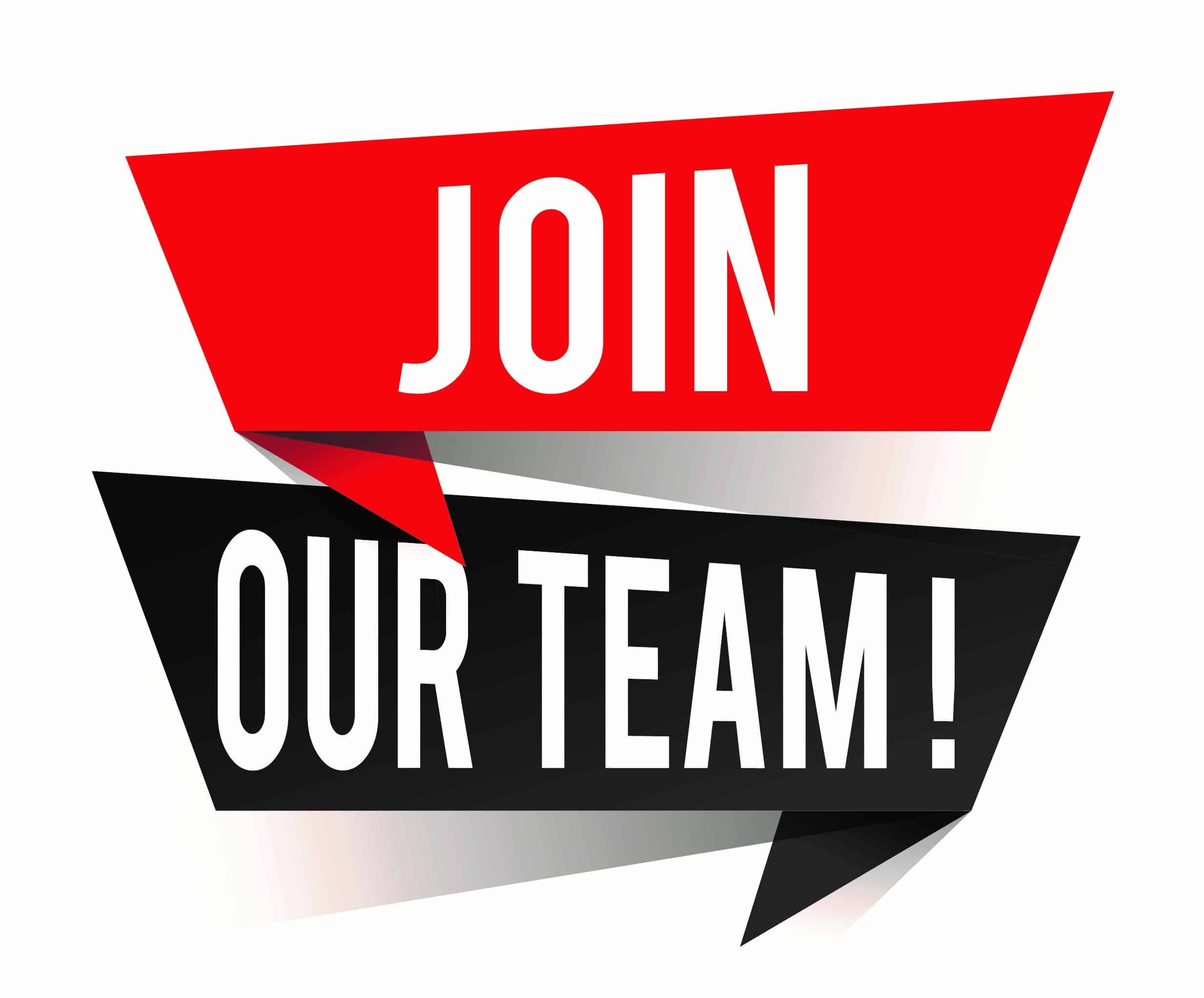 Starting a new career is a big decision, and the interview process can be intimidating. Our hiring teams will be with you every step of the way to help you succeed. We've designed our recruiting process to be straight-forward and transparent, allowing you to come in confident and ready to impress.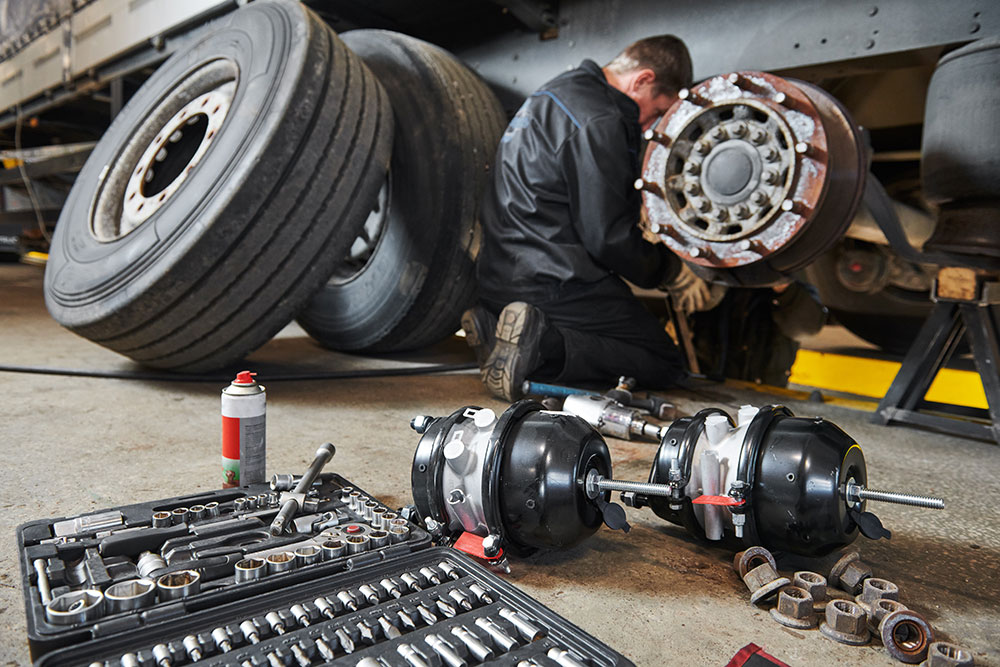 APPLY
Browse our open positions and submit an online application for the role that best suits your talents and career aspirations.
REVIEW
Our recruiting team processes incoming applications and makes a determination to proceed with qualified candidates. The review process usually takes about a week.
Interview (sometimes virtual)
Following a successful phone screen, candidates will interview with the hiring manager and other leaders or team members.
Assessment
Some candidates may be asked to take part in an assessment to evaluate their skills and interest.
Decision stage
The recruiting team and hiring manager debrief and assess the candidate's experience and compatibility with the role. If it is determined you are not a good fit, we are happy to provide feedback for future interviews.
OFFER
Once the interview process is complete, the recruiting team will reach out to successful candidates and initiate the onboarding process.
We're Growing in Ohio, Michigan, & Indiana
Shrader Tire & Oil has long been recognized as an outstanding workplace for people in the fleet services industry. Our commitment to hiring, training, and developing the best talent in our industry has resulted in Shrader being awarded the Human Resources Award for Excellence, presented by the University of Toledo. Our award winning strategies have enabled us to engage great people and provide opportunities to advance their careers.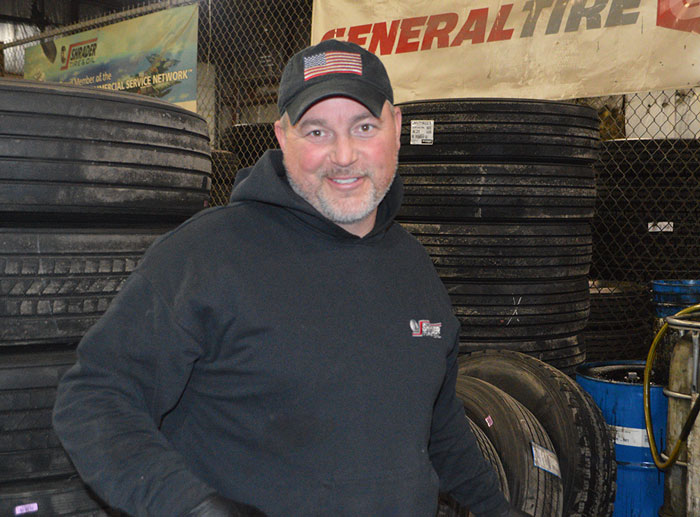 • Health, dental and vision insurances first day of the month after 60 days of employment
• 401k with company match first day of the month after 60 days of employment
• Employee Assistance Program that provides counseling and legal services
• Paid company holidays
• Two weeks of PTO for your first year!
• Employer sponsored short and long-term disability policies
• Employer sponsored Life Insurance
• Health Savings Account
• Employee Discount Program
• Company Uniforms
• Employee Wellness program through Wondr Health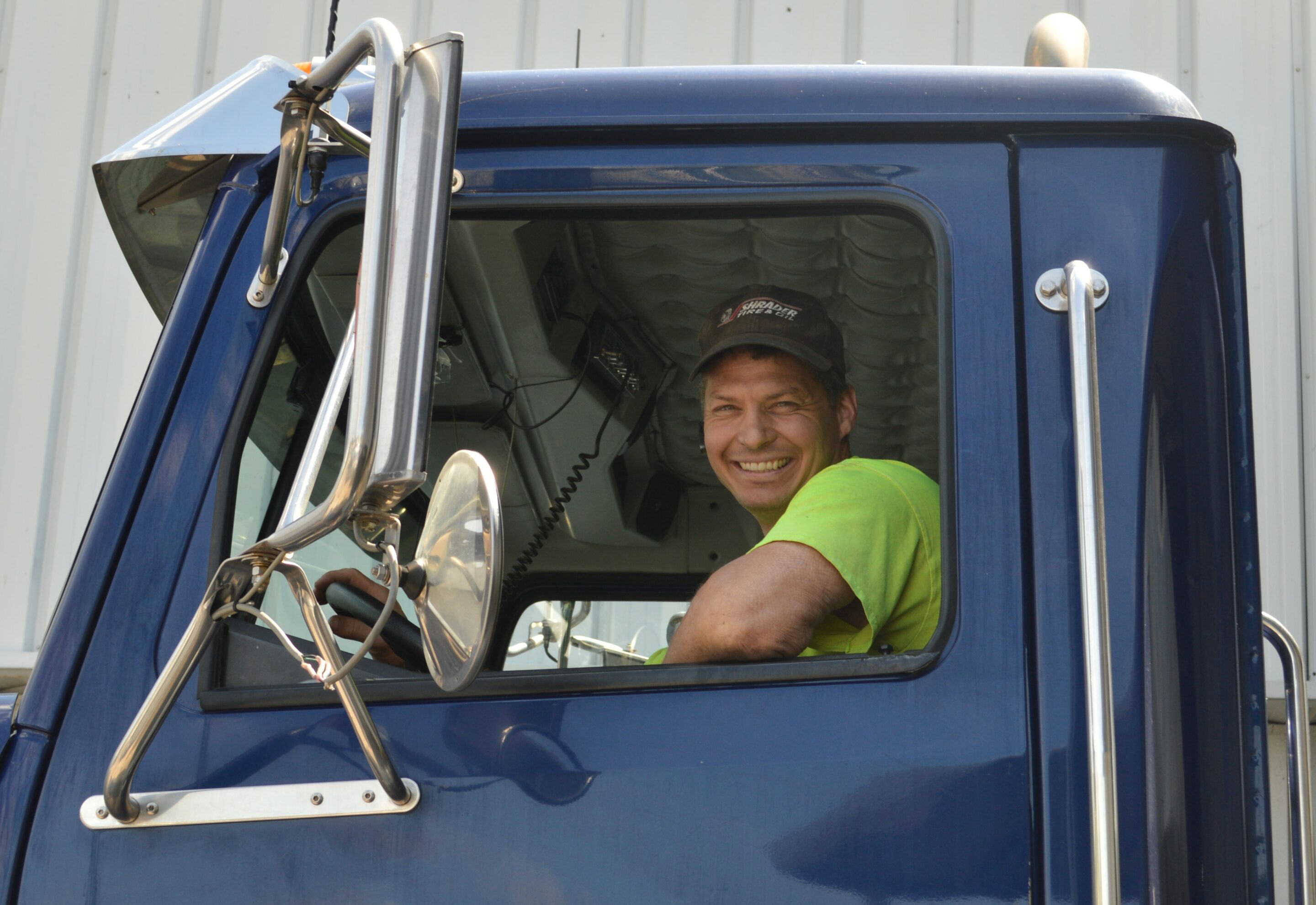 Before applying, it's important that you understand as much as possible about Shrader Tire & Oil and our Core Values. We want to be sure that our company provides the right culture and environment for you to build a successful career.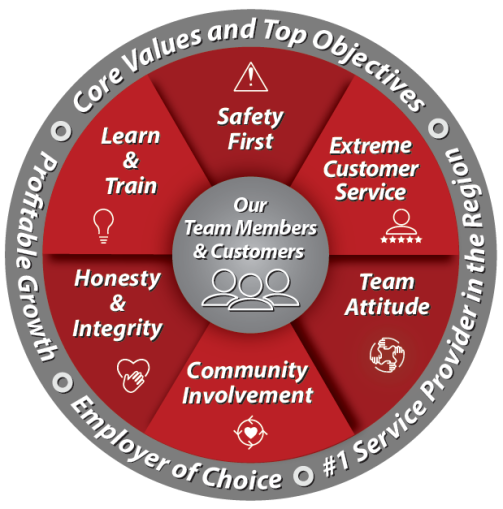 Safety First
At Shrader, we strive to create a work environment where safety comes first. As leaders in our industry, we understand the safety sensitive nature of the products and services we provide. We must work without distractions as nothing is more important to us than the safety of our team members, customers, and community. We continuously provide training, equipment, and best practices that ensure safe work environments are in effect. We believe that every accident is preventable and safety is the responsibility of every associate within our organization.
Extreme Customer Service
Our customers are the reason we have been in business since 1948. We must continue to exceed their expectations in all that we do with a positive attitude and consistent service. An unparalleled sense of urgency is the trademark of Shrader's extreme customer service.
Team Attitude
When everyone works toward a common goal, much more can be accomplished. The combined efforts of over 200 people, pulling in the same direction, with great attitudes and a commitment to the team translates to a successful and efficient business.
Learn & Train
Our industry continues to evolve, with innovative technology and service expectations at an all-time high. We must remain committed to continuous learning, safety, job progression, and a minimum of 40 hours of training per employee each year.
Honesty & Integrity
For more than 75 years, honesty and integrity have been the cornerstones for the foundation of Shrader Tire & Oil. These values must be embraced in all of our dealings with our customers, vendors, and employees. Individuals who show integrity in the workplace not only understand right from wrong, but they practice it in all they do.
Community Involvement
Shrader prides itself on creating an outstanding workplace environment where respect and dignity are expected. We also pride ourselves on giving back to the community in which we live.